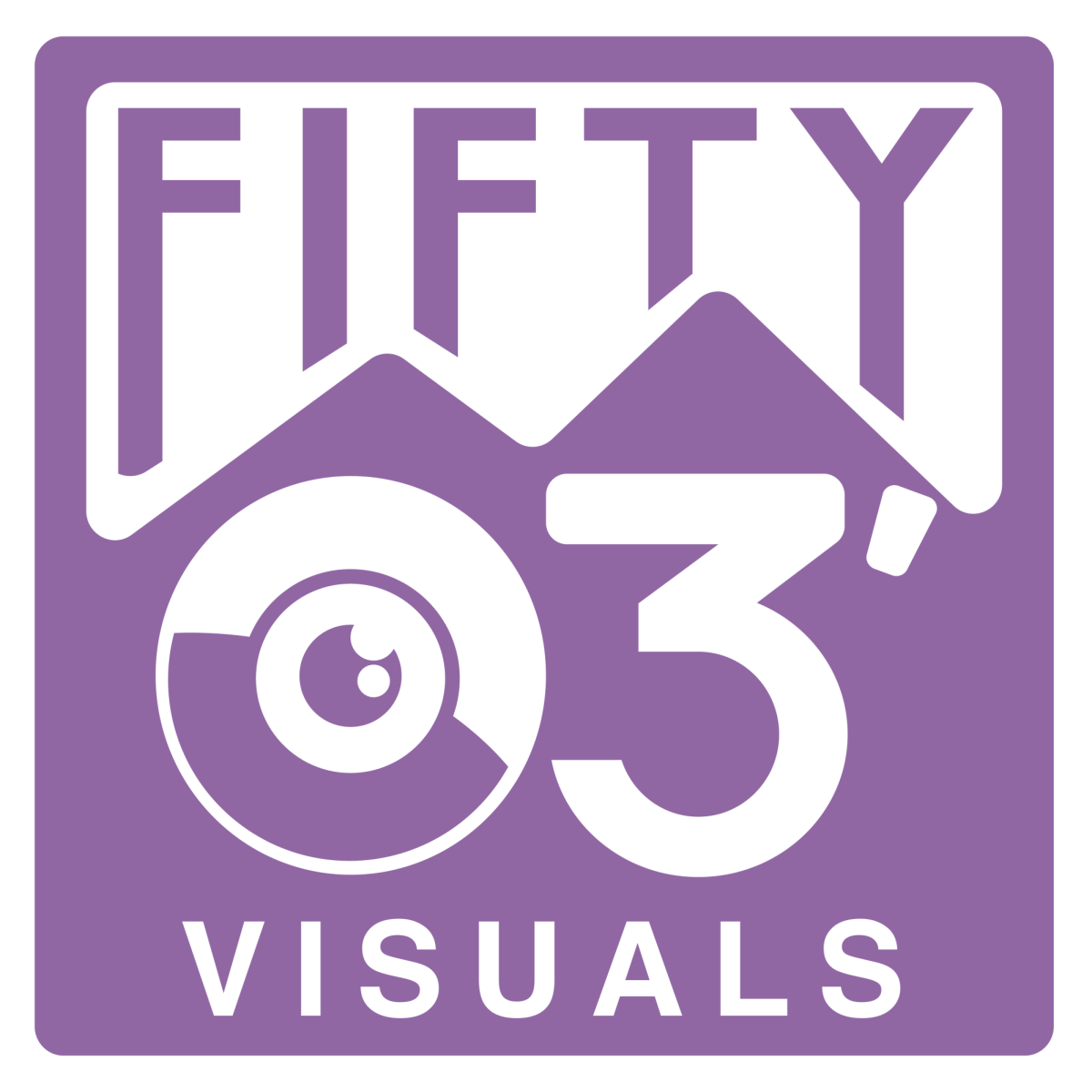 Professional Affordable Videos and Still Photo Production
Social Media Ad Campaigns
We work closely with our clients to customize and create the perfect social media video for your audience. Drive engagement with the most effective digital marketing tool, video.
Event Recording and Live Streams
Our team can create a short recap video, or stream the whole thing live. Contact us to get a proposal started!
Interviews, ceremony videos, event videography, you name it! Fifty03 is here to help you receive all of your video necessities.
Drive customer engagement with a video package for your business.
We work with our clients at every step of the production process to create engaging, professional content your audience will enjoy. Did you know the amount of online video people watch has doubled since 2018?
Video Analytics from 9/10/2022 to 1/10/23:
Statistics provided by client
– Over 5,000 new site visitors
– 1M impressions
– 60 new verified installer leads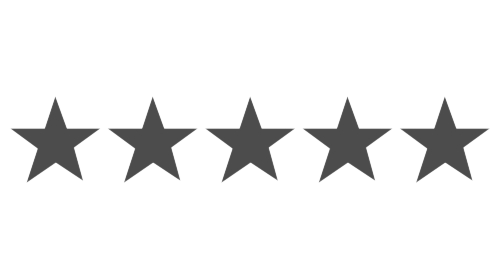 "We had an awesome experience with SVP and the production of our video for new product launch! They were super professional and courteous and the end result was amazing! We'd definitely use them again for the next project. We're extremely happy with the experience."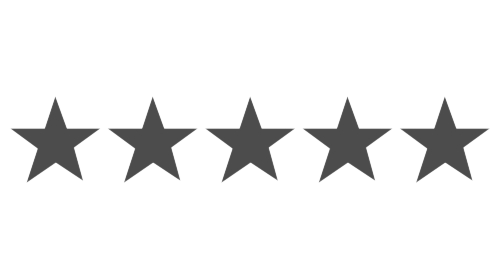 "CSU Summer worked with the team at Student Video productions and are so pleased with the four 30-second videos they produced for us! Each video featured a student who attended CSU Summer Session and could speak to their positive experience. The SVP team did the scripting and interviews. Using a mix of video and drone photography, the produced fast-paced videos that capture all the points we wished to communicate. Their communication skills, sense of pacing and project management were essential to the success of these videos. We had high engagement with these videos on the Collegian's Instagram and Facebook which far exceeded any promotion we've done. Everyone watches video, and their commitment and perspectives as students who want to work in the field is invaluable while producing videos primarily for the student audience. Highly recommended!."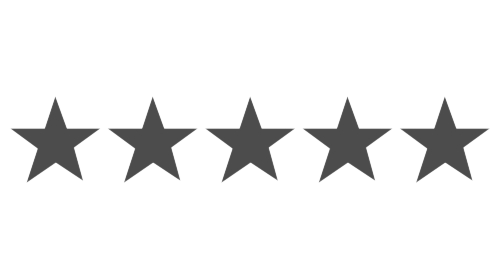 "Working with the Student Video Productions team at CSU has been a very positive experience. The videos they make are professional and of great quality. I've recommended them to all my contacts looking for affordable but professional video production."
Ready to start a project with us?